OWN YOUR FUTURE AT HYPERTHERM ASSOCIATES
Hypertherm Associates is more than a place to work; it's a place to call your own. Why? Because Hypertherm Associates is 100% Associate-owned, and we want you to join us! We're hiring machine operators, assemblers, warehouse specialists, and other roles throughout our global business. We invite you to explore the career opportunities and find a career to call your own at Hypertherm Associates.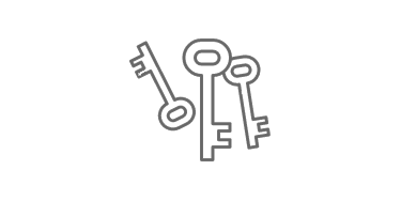 OWNERSHIP
Since 2013, Hypertherm has been 100% Associate-owned. As an owner, you'll have an impact on the company and share in the rewards of your hard work. You'll also have the security of knowing Hypertherm has maintained a "no layoffs" philosophy for more than 50 years.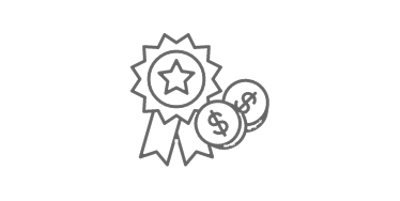 REWARDS
You'll earn a great salary and benefits, annual profit-sharing bonuses, employee stock ownership, a robust health and wellness package, and much more.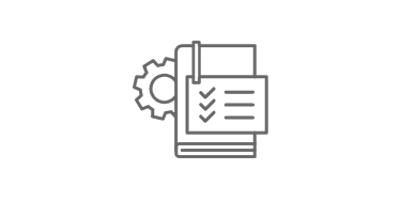 TRAINING
As a Hypertherm Associate, we want to provide you with the support needed to grow your career – including inside the organization, where we surpass industry averages for hiring from within. And with our sponsored degree program, we'll even provide tuition reimbursement for ongoing education.
Own your contribution
We're not looking for a cultural fit; we're looking for a cultural add. No matter where you come from or what experience you have, we want what you can bring. We believe in:
Leveraging the power of unique perspectives to drive innovation.

Treating every applicant with integrity and respect.

Pursuing individuals with diverse backgrounds, unique experiences, and new perspectives.

Providing a fair and equitable evaluation based on job requirements, applicant competencies, and our shared values.
If you're looking for a company who will value the unique abilities and perspectives that only you can bring, apply today and join us!
---
Own your opportunities
Working for a market leader like Hypertherm means you'll be part of an environment that fosters innovation and thrives on overcoming challenges. You'll experience what it's like to be part of a caring, close-knit team of Associate-owners working together toward common goals and shared business success. Check out our career opportunities to get started.
Own your voice
Our Associates are some of our biggest advocates. If you want to know what it's like working at Hypertherm, you don't have to take our word for it – our Associates are more than happy to tell you!

MATT M.
Manufacturing Leader
Being an Associate owner to me means being able to add value and challenge the status quo.

NAOMI S.
Assembler
Ownership means to me that I work for all of us. So why would I not do the absolute most I can do to further us?

JARED M.
Machine Operator
Ownership means I matter. I will not be let go for convenience or abandoned. Others will help and I can help others.

MEGAN R.
Assembler
Ownership means having a voice that is heard, and respected. Ownership means being able to grow professionally and personally in a safe environment.
Our company
Hypertherm is a big name in industrial cutting solutions, but we started small. Our story began in 1968, in a two-car garage in Hanover, New Hampshire. Now, after more than 50 years of innovation, Hypertherm has become the global leader in industrial cutting technology, employing more than 1,800 people worldwide in over 26 countries. And, since 2013, Hypertherm has been a 100% Associate-owned company.
Our responsibilities
Hypertherm is a caring corporate citizen that invests in people by contributing resources and time to worthy causes and ensuring we treat our co-workers, our community, our customers, and our environment with care and respect through a variety of initiatives. For everyone in the company, social responsibility and environmental sustainability are more than words – they're calls to action.
Our values
Excellence in technology innovation

Focus on the Customer

Honesty and integrity

Respect for the individual

Community leadership

Environmental stewardship

Shared ownership and rewards

Continuous improvement and business excellence

Personal growth and development
Hypertherm is proud to be an Equal Opportunity Employer, and we welcome all applications. All employment decisions are based on business need, job requirements, and our values as an associate-owned company without regard to race, color, religion, gender, sexual orientation, gender identity, age, national origin, disability, or veteran status or any other characteristic protected by federal, state, or local laws.

EEO is the law (PDF)

OFCCP EEO supplement (PDF)

Pay transparency (PDF)