Inclusion and Diversity mission:
We are committed to building an inclusive workplace and diverse workforce at Hypertherm Associates. All Owners have an equal opportunity to succeed and be their best and true selves. We accept, respect, and welcome difference because it makes us stronger.
"Our Inclusion & Diversity strategy is motivated by our core values, including Respect for the Individual, as we firmly believe that each of our Associate Owners brings a unique set of experiences, skills, and abilities that contribute to our success."
– Evan Smith, President and Chief Executive Officer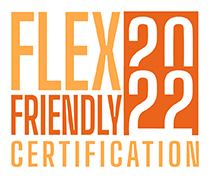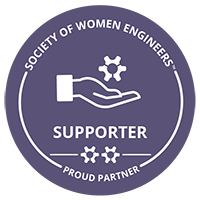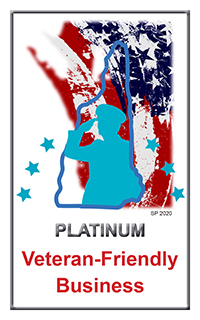 At Hypertherm Associates, we know that diversity fosters the greatest innovation and produces the best results for our Customers, Partners, and Associate Owners. Our mission, core values, and critical success factors drive us to prioritize and strive for inclusion in every aspect of our business:
Inclusive hiring practices and career development opportunities for marginalized populations for focus on cultural add, not cultural fit
Employment policies and benefits to meet the needs of our diverse workforce, including medical coverage with no payroll contributions for Associates at certain salary levels, paid parental leave for all types of parents, and policies and resources for those struggling with substance use disorders
Leadership practices that model and hold accountability for inclusive behavior
Collaborative team environments in which every Associate Owner around the globe is valued for their contributions
Impactful contributions to our communities in support of marginalized groups
We openly recognize when improvements are needed, and through the Hypertherm Associates Inclusion & Diversity Task Force—a cross-functional, global team—we involve our Associate owners in developing solutions that will make us stronger together.
We also value the knowledge and accountability that comes from collaborating with other organizations working to create more inclusive workplaces. These relationships and our commitment to the business community are formalized through the signing of the CEO Action for Diversity & Inclusion™ pledge and the Pledge for Action, sponsored by the National Association of Manufacturers.
If you are interested in adding your experience to our team, please visit our careers site: www.Hypertherm.jobs.
Inclusion in action