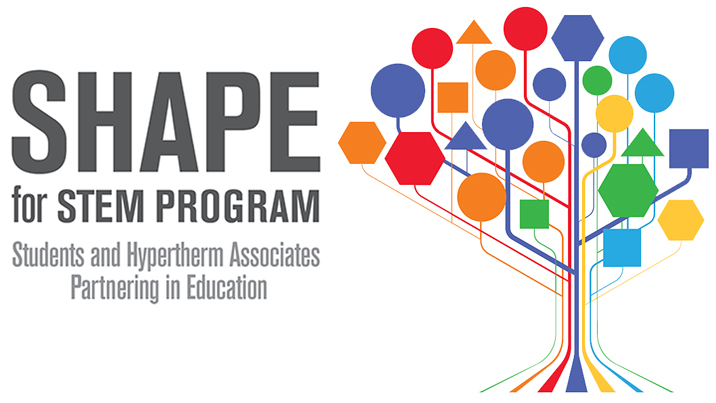 Hypertherm Associates is a high-technology manufacturer with a long history of innovation in our engineering, operations, and service areas. As such, it is of great strategic importance to us that upcoming generations are engaged and capable in all areas of Science, Technology, Engineering, and Math (STEM). Our SHAPE (Students and Hypertherm Associates Partnering for Education) for STEM program serves students in the communities where we work. We combine our strengths as a manufacturer, with giving from HOPE Foundation, and volunteering from our Associates to support the SHAPE for STEM program.
Take a virtual walk through one of our facilities
Watch a short video tour of our manufacturing facility on Heater Road, one of many in New Hampshire.