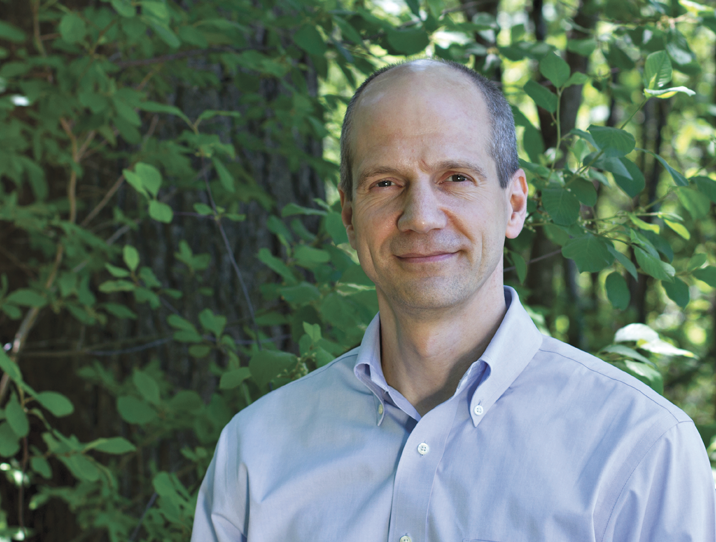 Evan Smith
CEO
"As CEO, I most appreciate Hypertherm's combination of long-term orientation and Associate ownership. In a world of constant corporate restructurings and turnover, we enjoy a rare constancy of purpose afforded by our traditions, our ownership structure and our culture, to focus on our customers, invest for the long term, and just strive daily for improvement."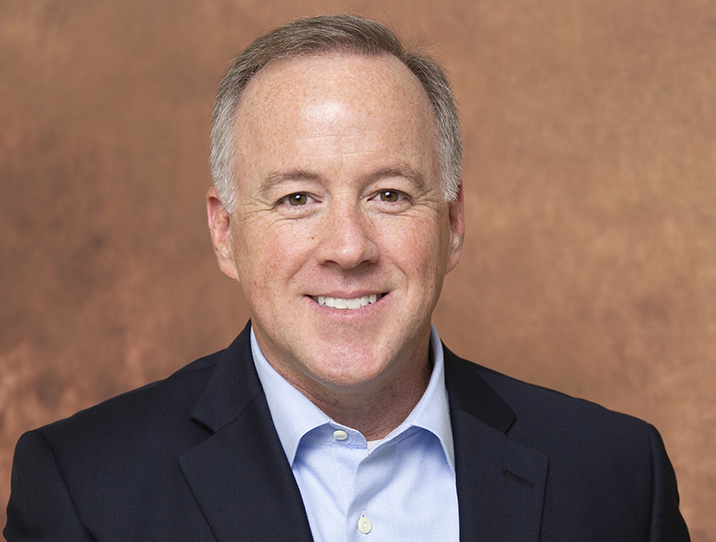 Rob Masson
Executive Vice President, Chief Financial Officer
"I feel inspired to be part of a company with a shared sense of purpose about its mission. Our associate ownership model aligns the incentives of associates and shareholders and in so doing enables us to allocate resources in ways other companies cannot. We consider the well-being of our customers, our associates, and our communities when making decisions, which provides an extra sense of satisfaction and meaning in our achievements."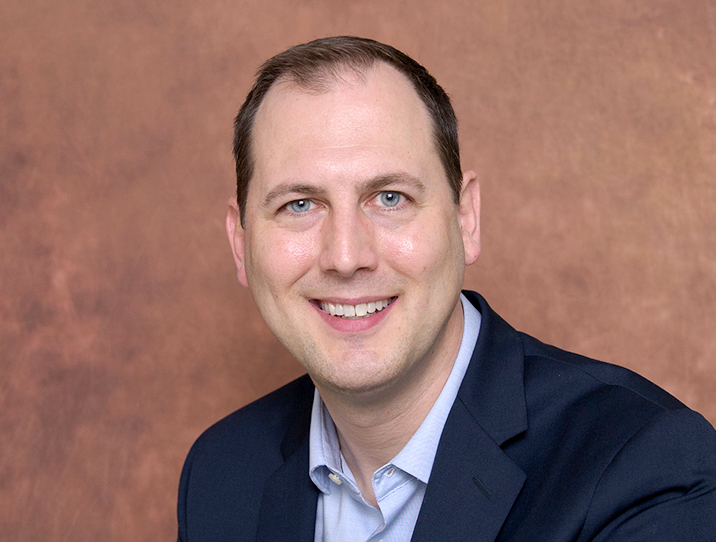 Aaron Brandt
Executive Vice President, Technology
"What I enjoy most about Hypertherm is our approach to innovation and technology development. Getting to witness the passion of our engineers as they push the limits of current technology, fearlessly taking on challenges, always energizes me. I am also proud of the values we prioritize in our designs, trying to deliver the best possible outcomes for our customers while also considering the impact our products have on people and the environment."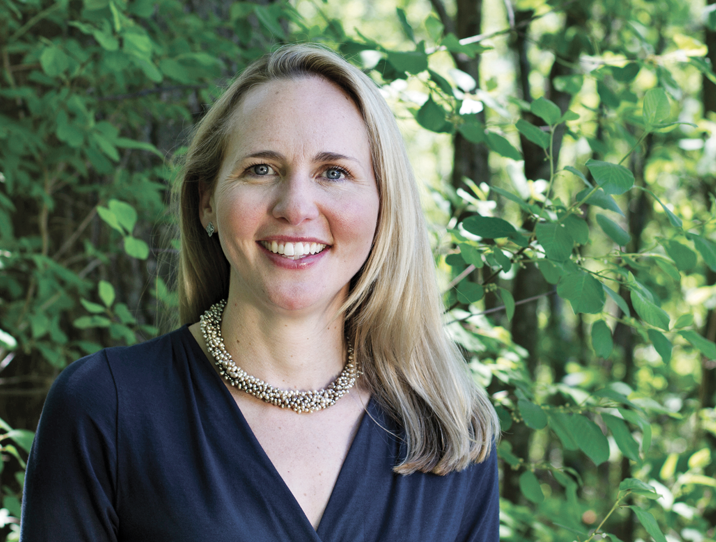 Jenny Levy
Executive Vice President, People, Community and Environment
"Hypertherm exists so our Associates, our customers, our communities, and our planet will all thrive for the long-term. I believe we have the power, in fact, an obligation to make a positive difference in how and why work gets done. I am energized every day by working with all areas of our business value stream toward building true triple bottom line benefit."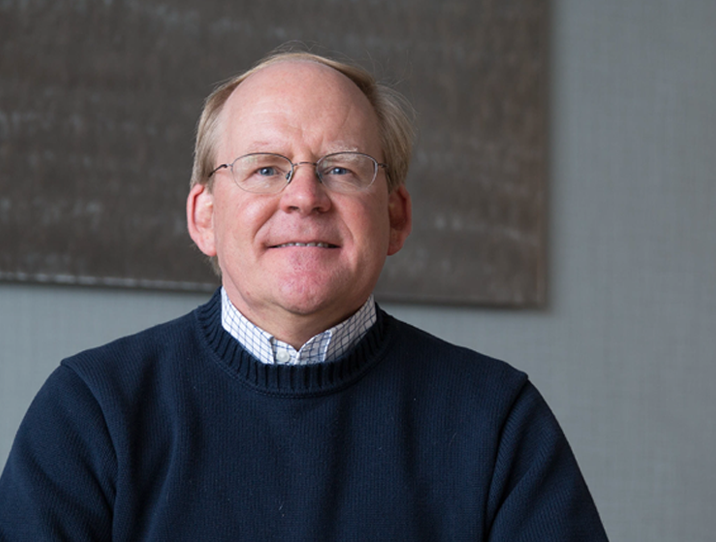 Gordon Rice
Executive Vice President, Waterjet
"The thing I am most proud of at Hypertherm is our relentless commitment to preserving and cultivating our ownership culture and core values. These are not just words that appear on our walls, they are integral to every decision we make. As Owners we are committed to creating an engaging environment for all Associates, delivering value to our Customers, developing leading edge technology, continuously improving how we do things, and providing unwavering support of our local communities. The result is a unique culture that makes Hypertherm a dynamic and fun place to be."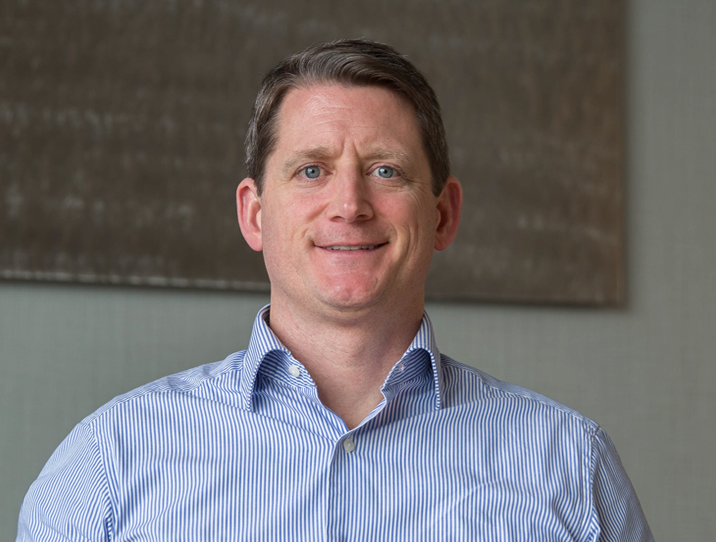 Jim Miller
Executive Vice President, Operations, Plasma
"I am most proud of Hypertherm for how we – bonded by ownership and a commitment to each other – apply technology innovation and the relentless pursuit of continuous improvement to benefit our customers, our communities, and the environment."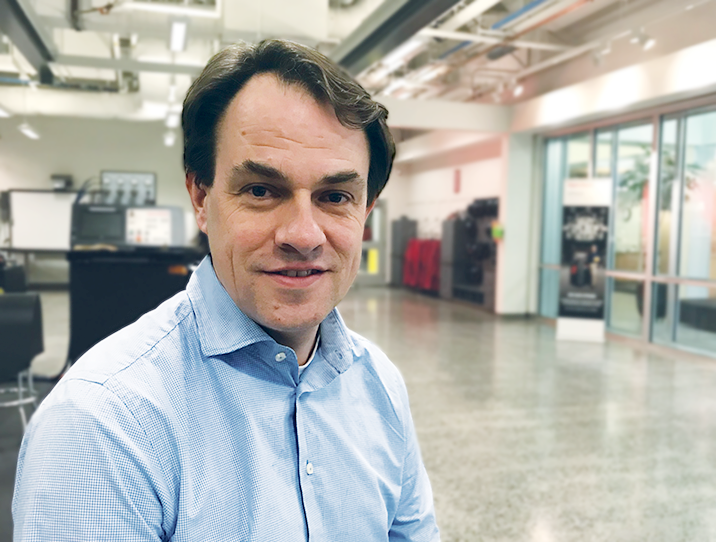 Hidde van Hoeven
Executive Vice President, Sales and Marketing
"Hypertherm is unique in its focus on the customer, while remaining loyal to its strategy of serving those customers together with carefully selected, highly professional, and dedicated partners. I most enjoy the challenge of further expanding our geographical reach by supporting our Associate owners worldwide as they work to gain a deeper understanding of the industries and customers we serve around the globe."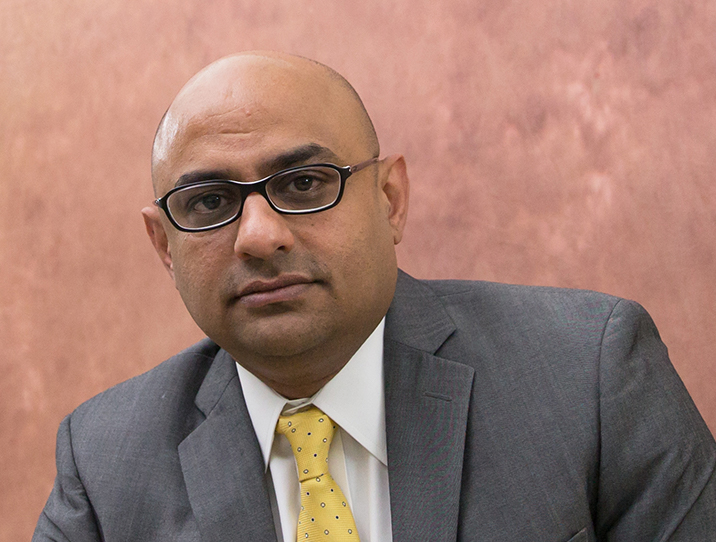 Sanjeev Srinivasan
Executive Vice President, Corporate Development and Strategy
"As an employee-owned company, Hypertherm is unique in that shareholders are also the key stakeholders which simplifies value creation for all of us as Associate owners. It is exciting to see rigor and passion as our Associates work to develop and execute long-term value creation for Hypertherm. There's a collaborative nature, customer-centric vision, and philosophy of planning and managing for the years, rather than months, ahead."