Join us at FABTECH 2022

Automate your business. Accelerate transformation.
Inflation, economic uncertainty, and labor shortages. Times are tough, but we can help with products and solutions designed to automate your business and accelerate the change needed to tackle your toughest challenges.
Hands-on experiences
Plasma or waterjet? We can help you choose. Our industrial cutting experts are ready to explain the pros and cons of these two cutting processes so you can select the product that is right for your business needs. Compare cut samples. See our products in action. Plus pick up and try the all new Powermax SYNC!
Showcased products:
X-Definition plasma, Powermax SYNC, OptiMAX, ProtoMAX, MAXIEM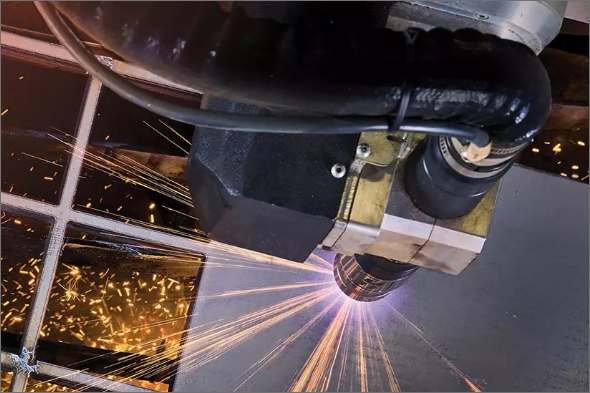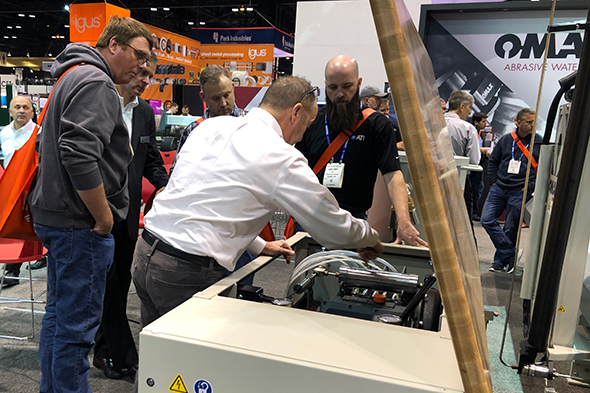 Learning opportunities
As an Associate-owned company, all of us at Hypertherm Associates pride ourselves on our knowledge of industrial cutting solutions. Our combined experience and knowledge of cutting processes, tools, and software options means we can help guide you to the right solution. Tap into our expertise, ask us questions. We're ready to listen.
| | | |
| --- | --- | --- |
| 11/8 at 10 a.m. | Session F31: Top Considerations for Successful Waterjet Machining by Ivan Kondeykin | Room B302 |
| 11/8 at noon | Session W1: AWS/Weld-Ed Conference, Ed Johnson and Betsy Van Duyne | Room TBD |
| 11/9 at 10 a.m. | Session F35: New Trends in Plasma Cutting Consumables Optimization by Kris Rich | Room B302 |
| 11/10 at 8 a.m. | Session F38: Overcoming Labor Shortages in the Cutting Industry by Going Digital by Tom Stillwell | Room B302 |
---