As a 100% Associate-owned company, we recognize the key to our success is people—people who believe in our mission and embrace our values. It all adds up to a creation of a strong culture, powered by the pride of our Associates and a shared focus on excellence.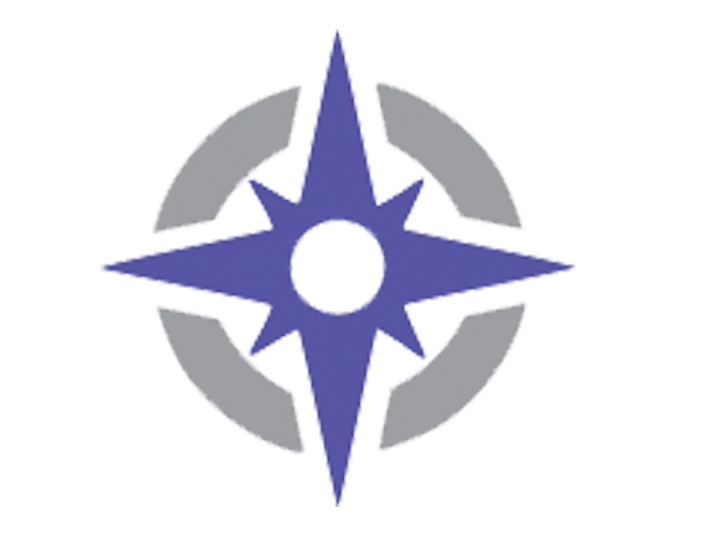 A unique set of values helps to define Hypertherm's vision and culture as we work together to shape a better future for our Associates and customers, the community, and environment.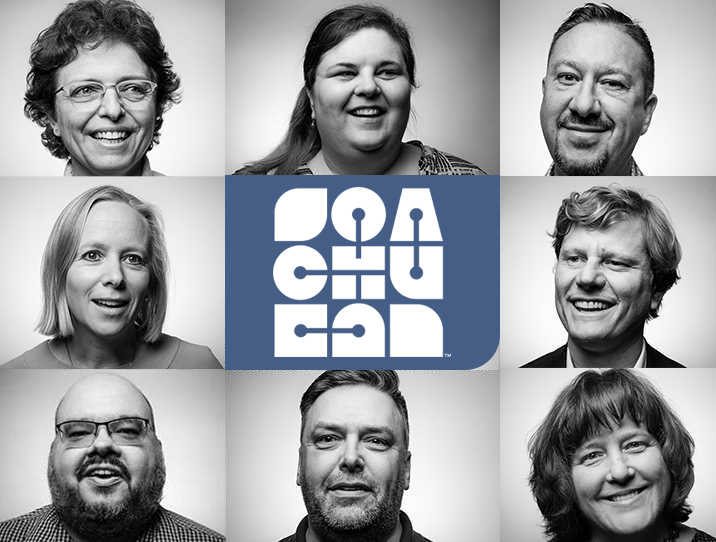 At Hypertherm Associates, we aren't just employees; we're owners. Ownership ensure we focus on doing what is right for industrial cutting customers, not far-off investors.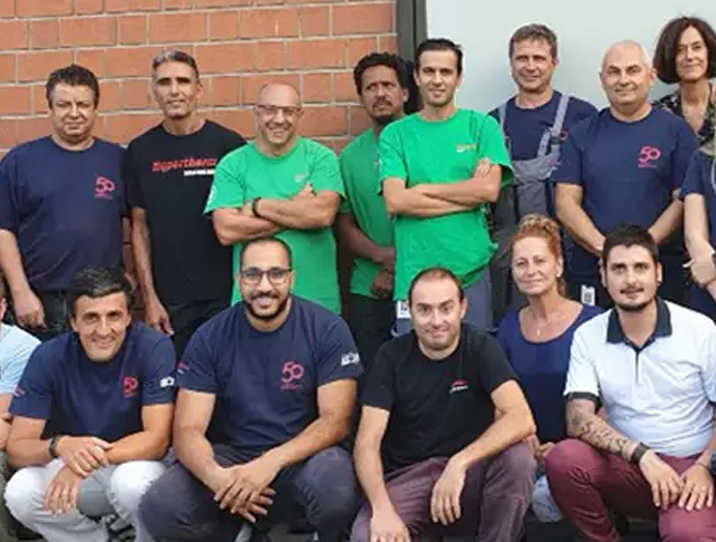 We are committed to building an inclusive workplace and diverse workforce at Hypertherm. We accept, respect, and welcome difference because it makes us stronger.