Hypertherm Associates interns gain valuable work experience, and make lifelong friendships.
An internship with Hypertherm Associates gives you an opportunity to use what you've learned, expand your knowledge, and benefit from invaluable on-the-job experience. Internships are a great way to explore possible career choices ahead of you and build lasting relationships.
Our internship opportunities vary each year, but are primarily focused on engineering. However, we also may have internships available in finance, human resources, information services, marketing, supply chain and technical writing.
Meet a few of our Associates who started as interns and hear about their experiences at Hypertherm Associates: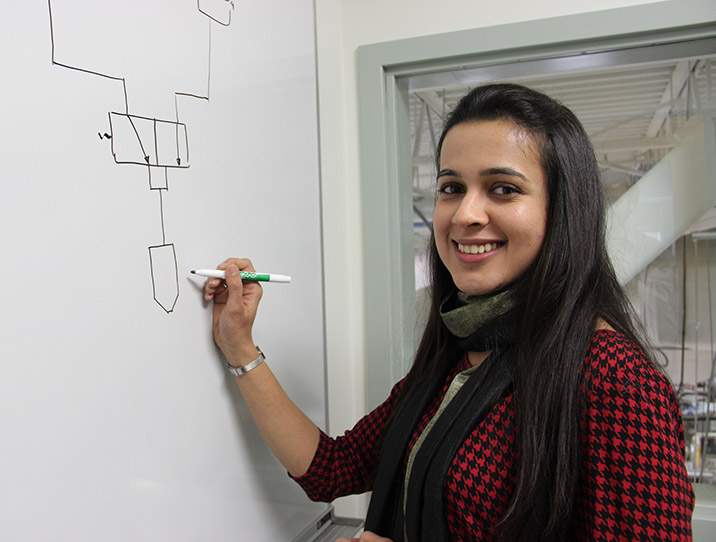 Madhura
Design Engineer
"I took plasma courses while attending university and that is what got me interested in plasma and fortunately Hypertherm has been sponsoring plasma research at the University of Minnesota for over 10 years now. That's how I stared working on Hypertherm's modeling project and was selected for an internship at Hypertherm in 2009. Even in the middle of the recession, Hypertherm offered me a fulltime role in March 2010. It's been fun, I've enjoyed the journey!"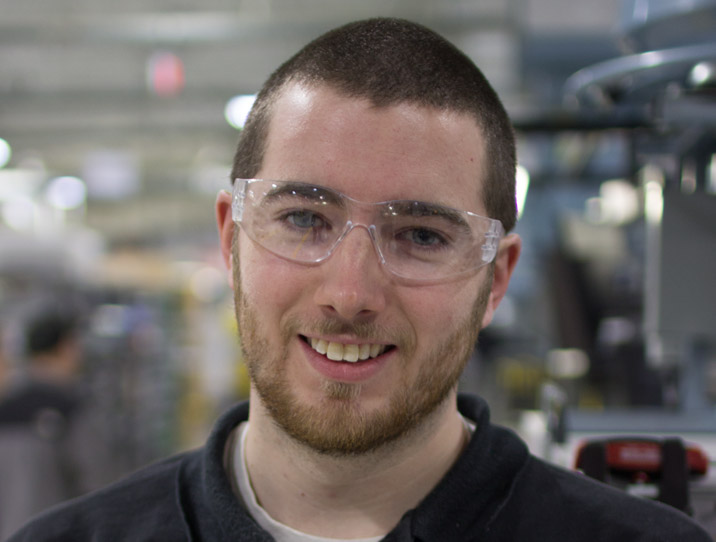 Tyler
Manufacturing Process Engineer
"As an intern at Hypertherm for four years, I gained a lot of valuable experience and motivation for my future career. My internship work in manufacturing engineering really helped me focus and apply myself when I was back in the classroom. Working on many different projects allowed me to network with other Hypertherm associates, something which undoubtedly helped my job search within the company. Just two weeks after graduating with my Bachelor's Degree in Mechanical Engineering from the University of Vermont, I started at Hypertherm as a full time Manufacturing Process Engineer. I was able to transition into my new role easily because I knew almost everyone around me and I was familiar with a lot of Hypertherm's standard work practices and systems. Overall, my internship was a great experience that certainly led me down the path of success."