Welcome to the
EVOLUTION
Hypertherm Associates is the next step in a vision to help you succeed like never before.
100% Associate–owned
We aren't just employees.
We're owners.
WHO WE ARE
Hypertherm Associates builds on our legacy of challenging what's possible with the products we create, the culture we foster, and the experience we deliver to our customers.
passion for customer success
Whether plasma, waterjet, or the software and services that enable connected factories and optimized performance, we provide solutions to help customers meet their business objectives.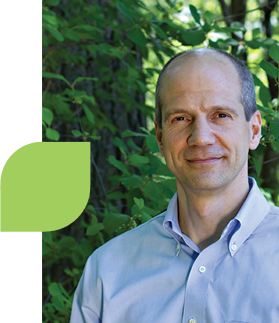 "Hypertherm Associates reinforces our focus on people, from our customers, partners, and surrounding communities to our Associates, who own the company. It cements our long-term commitment and focus on customer-focused technology innovation and partnership, and to our communities, rather than external shareholders or investors."
Evan Smith, President and CEO of Hypertherm Associates